The Story of the Enchilada and his Laser Llama
It all started on a peaceful night in Haven, when a wizard conjured up a Llama, who was capable of shooting lasers.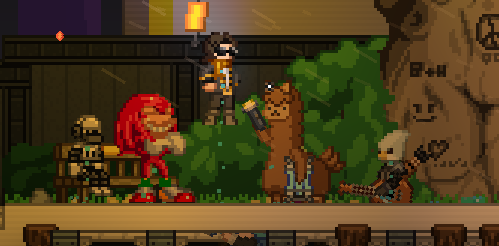 When he met an otherworldly being, Knuckles the Enchilada, he was thrilled. The Enchilada had found himself a new steed with whom shared his philosophies, and began their journey together.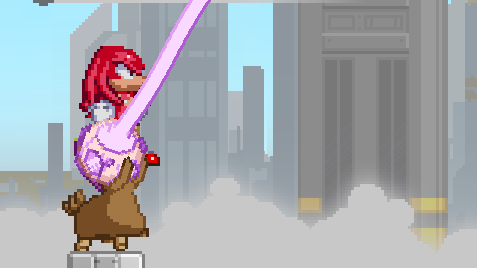 So there they went, rampaging through the streets of Haven, delighting every civilian in sight, and all through the night. Laser Llama and the Enchilada never saw one lick of fear, for all whom encompassed the endeavors of the enchilada and his trusty steed where delighted to see them. Parents shoved their children directly into the lasers of said majestic laser llama, and the enchilada merely laughed in dismay as the children were burned to crispy bits and taco seasonings.
And that is what leads to the picture above. Every night, on either 4/20, the evening after Saint Patrick's Day, or April Fools day, these majestic creatures emerge together as one to bring spirit, care, happiness, destruction, annihlation, and obliteration of any who emcompasses it's path and cheer to the citizens of Haven.
Merry Enchilada Day, everyone.
---